All Bodies Birth provides inclusive, non-judgmental support to pregnant people of all pregnancy choices, experiences, and outcomes in the greater Boston area. I am experienced with pregnancy and birth and BEST-certified to provide you with support that is unique to your experiences, your family, and your needs.
What is inclusive birth support?
All Bodies Birth recognizes and values the unique identities and resources that each birthing person and family brings to their birth. I specialize in serving diverse families, including LGBTQ+ families, families of color, and religious minority families.
What are the benefits of having a Doula?
No matter the birth choices or experiences, a doula provides a calm and affirming presence for birthing people and their families. Research also shows several positive quantifiable outcomes for doula-attended births.
What can I expect from a Doula?
You will meet me in person several times to build a connection and plan for your birth before I go "on call" for you towards the end of your pregnancy. During labor, I will provide continuous hands-on support at your birthing place.
All Bodies Birth provides inclusive support for pregnant people and their families.
"During the labor itself, it was like Sierra was everywhere, but in the background at the same time. When we have another child, I know who we'll want by our side again!"
— Samantha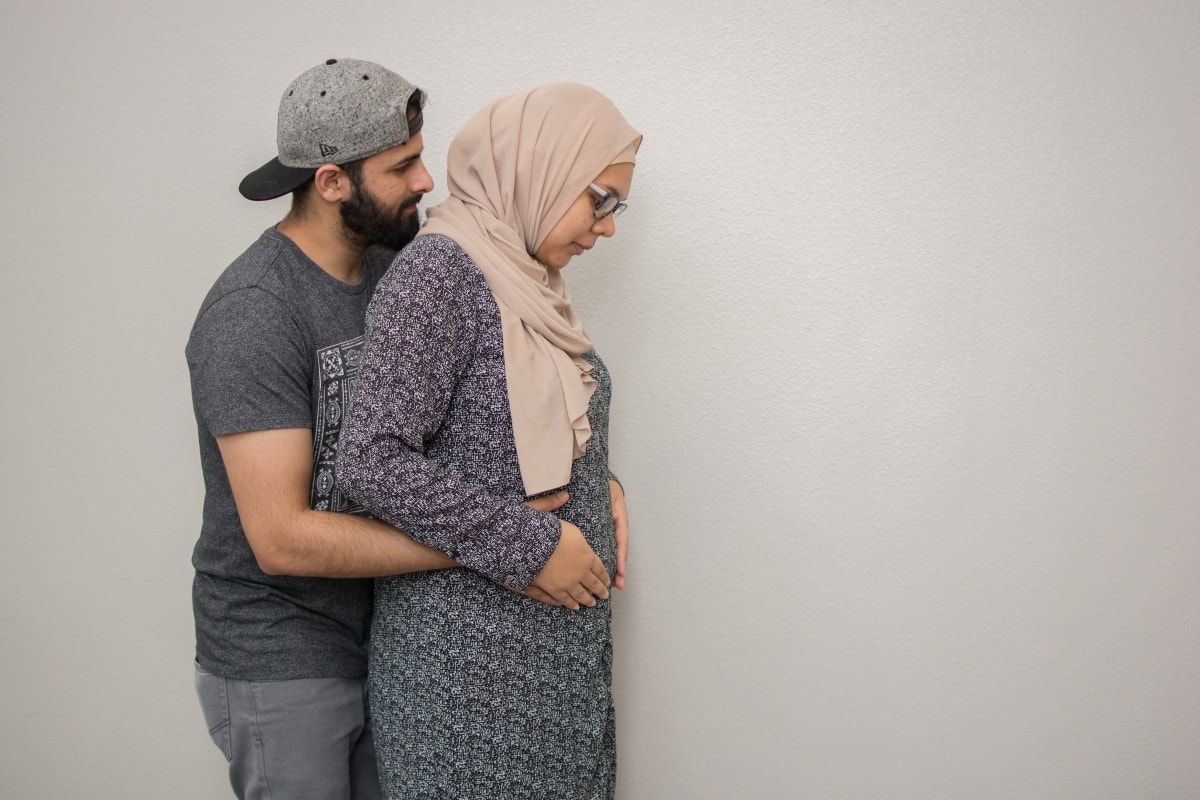 Learn what is included with different support packages, each provided by a certified doula with a passion for birth.